Valentine's Day
Enjoy the holiday and celebrate all that goes with it. Share your love and Valentine's Day with your sweetheart. Whether you choose one of our ready to go designs or upload your best photo of you and your loved one, we can help you spread your love and cheer with many of our products.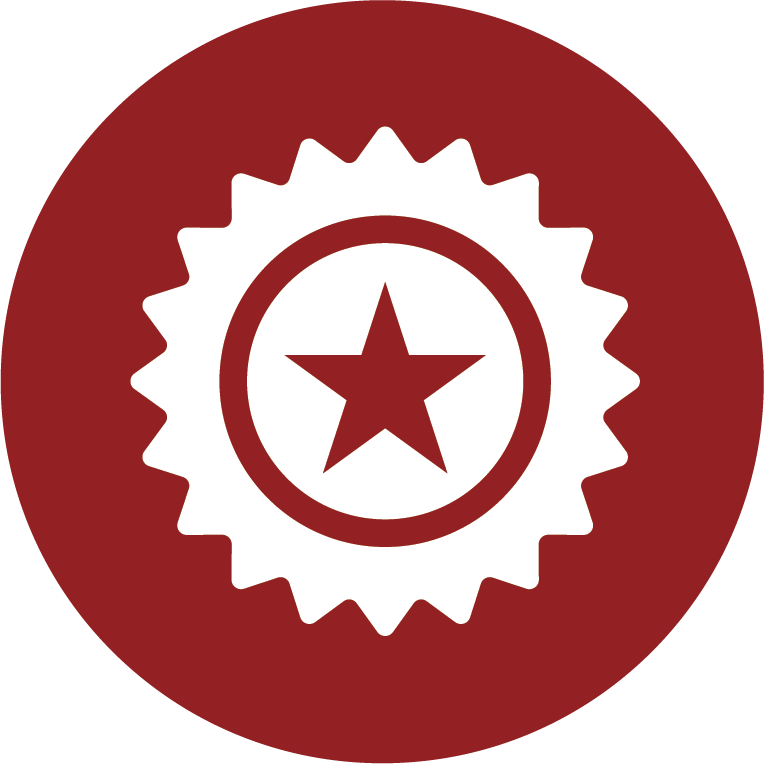 Our "HD" fabrics and wall coverings are built for amazing reproductions. You can trust our accurate color repro-duction on your chosen fabric. Wheth-er you're a maker, designer or a combi-nation of both, we can produce 1 or 10,000 yards of your custom design quickly at the highest possible quality.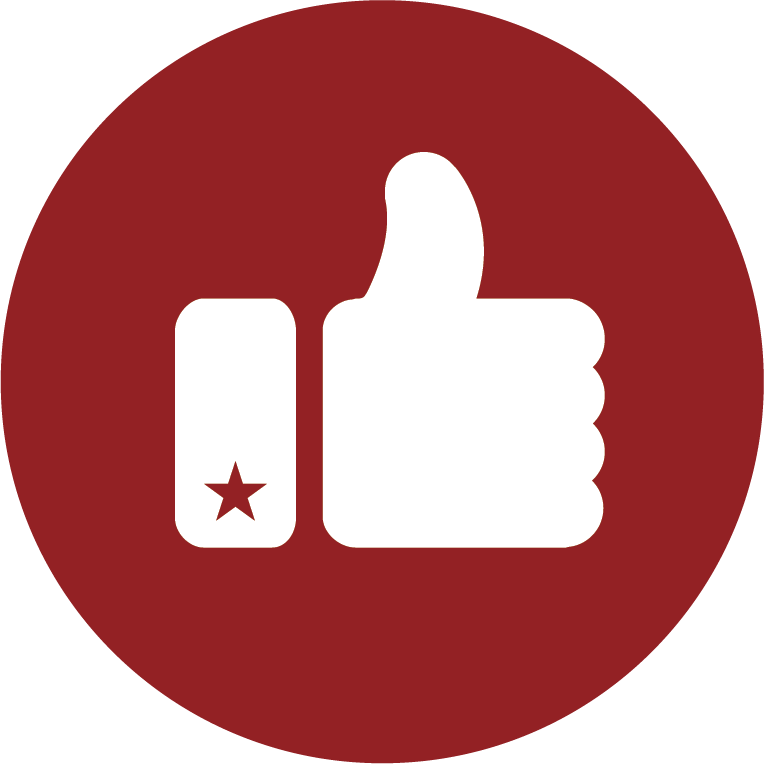 Today, the Design To Print family reaches all over the globe. Specializing in fabric & structures helped us build a team of expert fabric professionals. 25 years later we are one of the largest digital fabric print houses in the United States.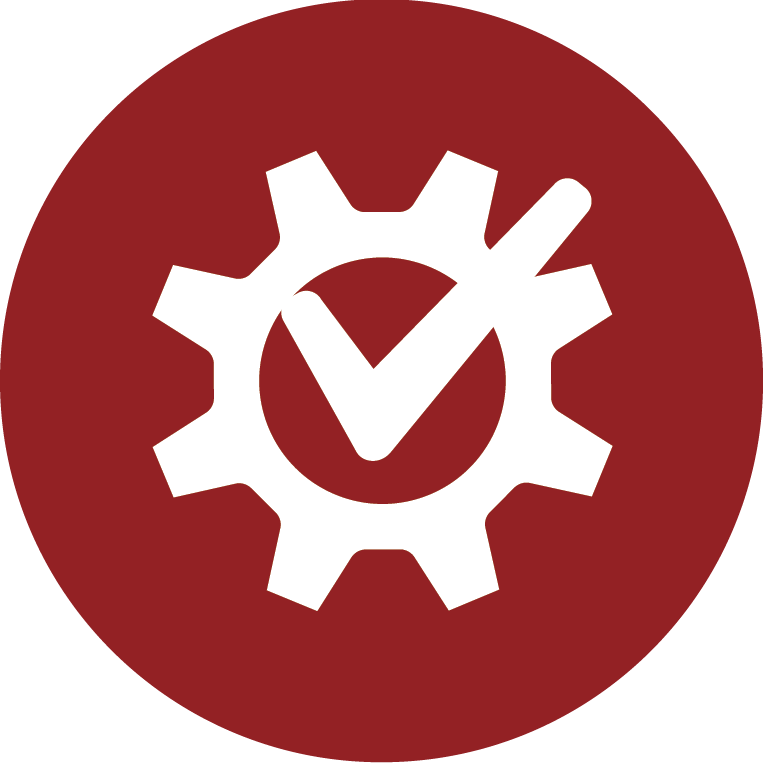 Altitude Color is passionate about Home Decor & Interior Design. We want to help you make Decor that makes you smile everyday. Our pro-cess provides the easiest and fastest way to customize your unique designs with colors, styles and textures.