Vinyl Vehicle Graphics & Wraps
Soar to new heights with a vinyl wrap that make your business stand out in a crowd. Accurate measurements and template make our car wraps precise, with no interruptions to your design. Our talented design team can handle your project from ideas in your head to works of art on your vehicles.
Vinyl decals, partial and full vehicle wraps. If you have a truck, van, limo, motorcycle, boat, ATV, RV, trailer or coach we've got you, and it, covered. If it can be driven, ridden, floated, or towed and has a surface that will take a sticker, we can wrap it.
A vinyl wrap is a great return on investment as well. It's more affordable than print ads or radio and television commercials. Think of the money you'll save on local exposure. Car wraps are becoming more popular with car and truck owners seeking to maximize their advertising dollars for their small business ventures. Why not give us a call and see what we can do for your personal or commercial brand today.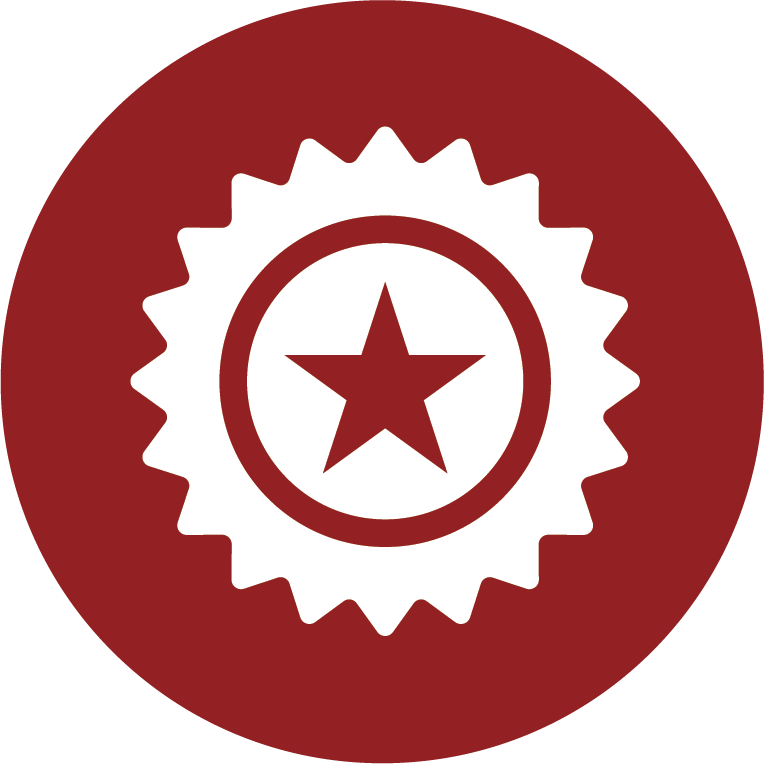 Our "HD" fabric and wall coverings are built for amazing reproductions. You can trust our accurate color repro duction on your chosen fabric. Wheth er you're a maker, designer or a combi nation of both, we can produce 1 or 10,000 yards of your custom design quickly at the highest possible quality.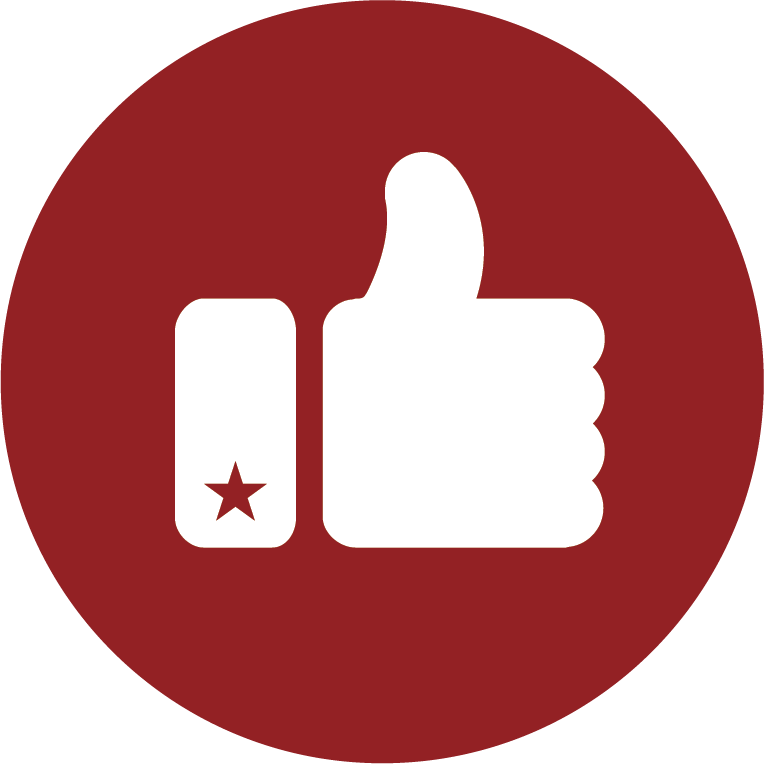 Today, the Design To Print family reaches all over the globe. Specializing in fabric & structures helped us build a team of expert fabric professionals. 25 years later we are one of the largest digital fabric print houses in the United States.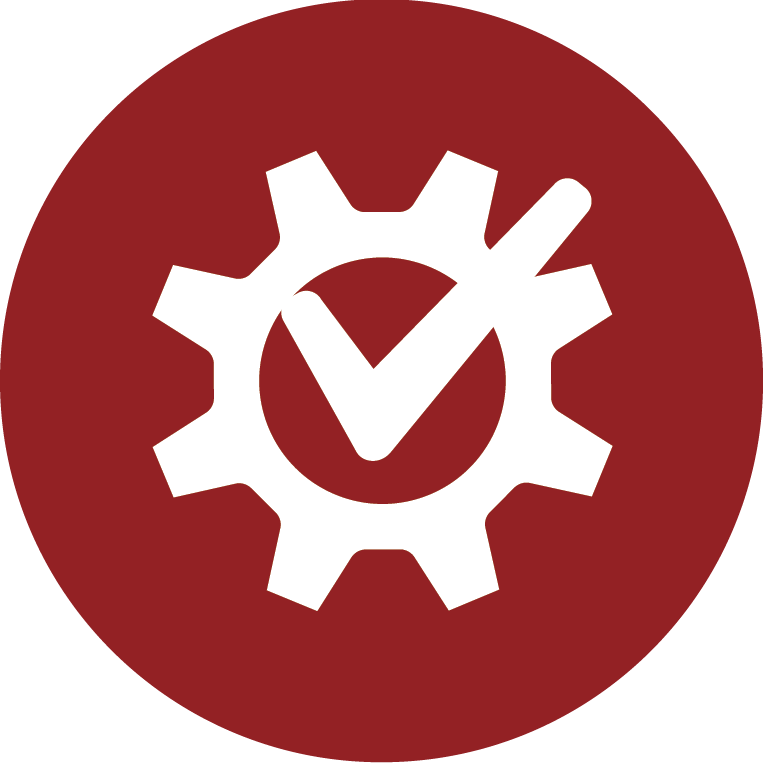 Altitude Color is passionate about Home Decor & Interior Design. We want to help you make Decor that makes you smile everyday. Our pro - cess provides the easiest and fastest way to customize your unique designs with colors, styles and textures.