Tradeshows and Events
Conventions, Trade shows, Retail outlets, Stage shows, Offices, Restaurants, Homes, you name it we have got you covered. Whatever the venue we can build you an outstanding visual presence that will inspire your customers and make the competition jealous.
Don't settle for anything less than your total vision of your environmental staging needs. It's your vision and we make sure it's the way you want it.
If you need displays, hanging signs, custom wallpaper, canvas prints, dimensional graphics, props, stair adverts, or back-lit assets, we will make them for you to your exact specifications. We will even install them as needed.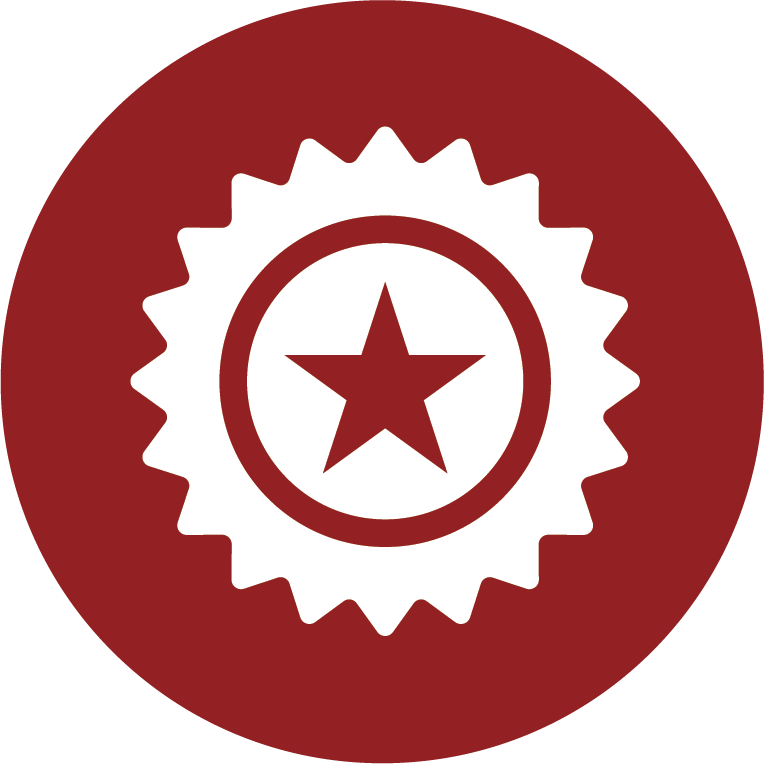 Our "HD" fabrics and wall coverings are built for amazing reproductions. You can trust our accurate color repro-duction on your chosen fabric. Wheth-er you're a maker, designer or a combi-nation of both, we can produce 1 or 10,000 yards of your custom design quickly at the highest possible quality.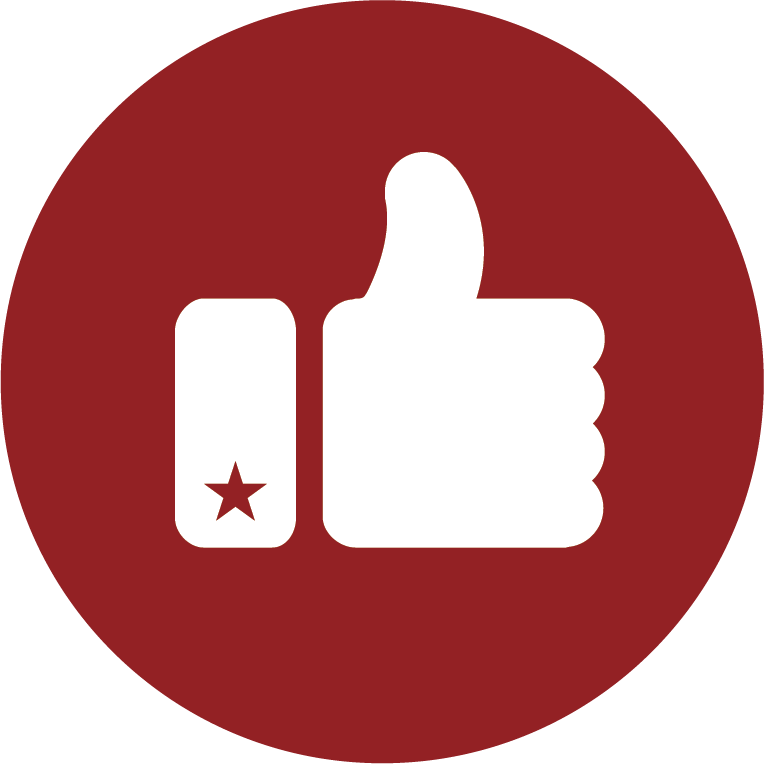 Today, the Design To Print family reaches all over the globe. Specializing in fabric & structures helped us build a team of expert fabric professionals. 25 years later we are one of the largest digital fabric print houses in the United States.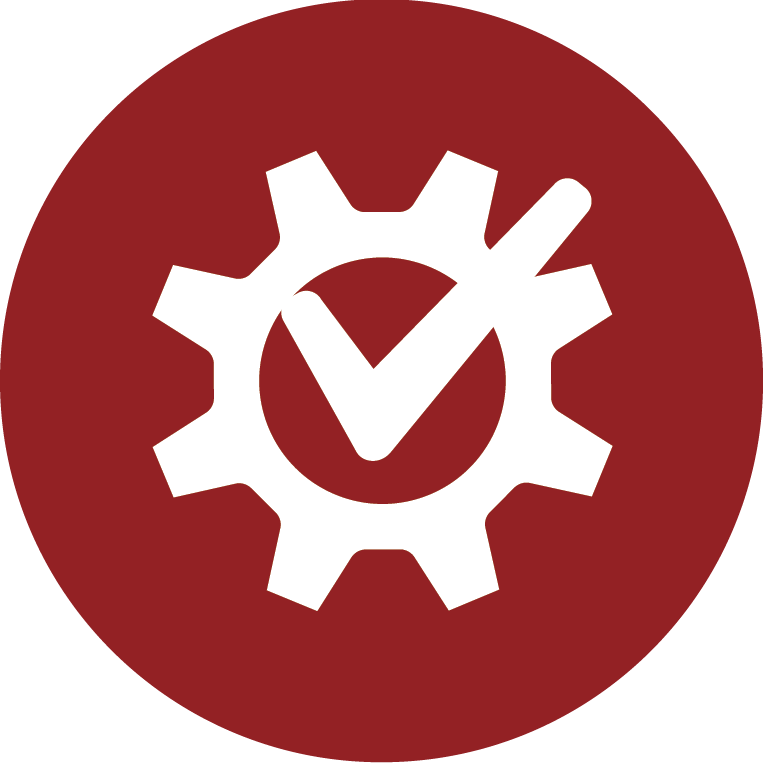 Altitude Color is passionate about Home Decor & Interior Design. We want to help you make Decor that makes you smile everyday. Our pro-cess provides the easiest and fastest way to customize your unique designs with colors, styles and textures.